3rd, 4th, and 5th GRADE ZOO TRIP. Today was our trip to the zoo. The students had a blast seeing and learning about all the animals. It was fun to see them learn and discover about...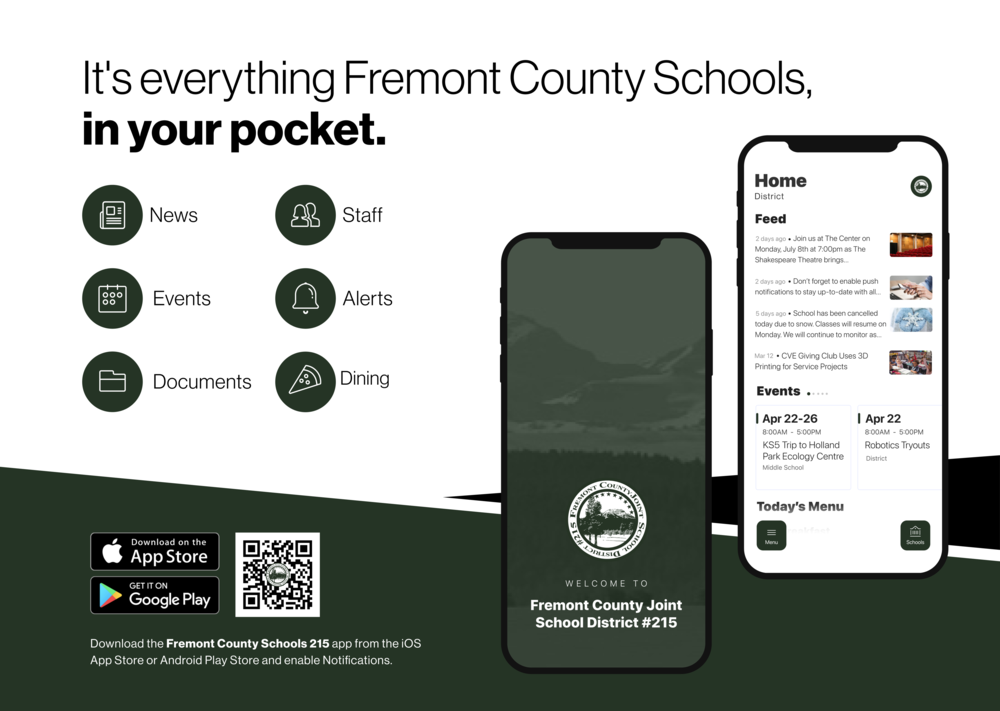 We're thrilled to announce the new app for Fremont County Schools! It's everything Fremont County Schools , in your pocket.LAUNCH VIDEO With the new app, you can access document...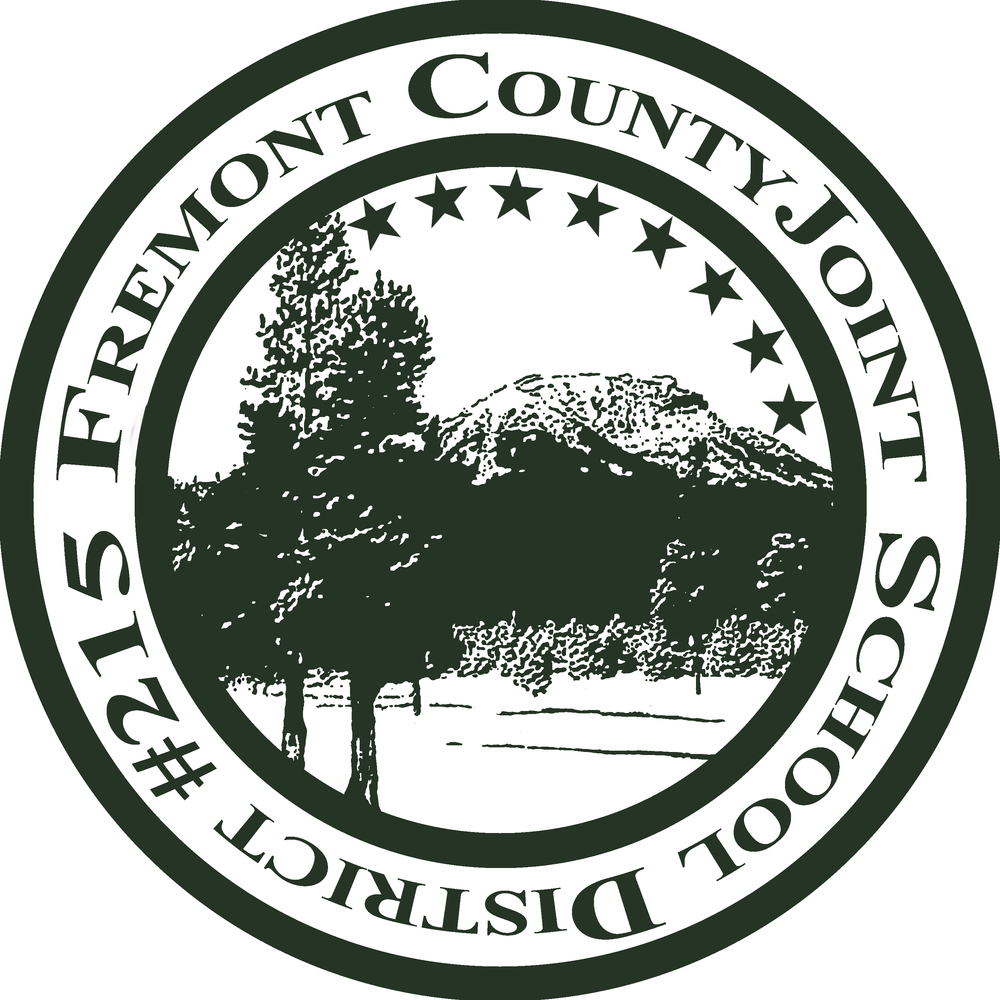 We hope your summer is going well and that you are enjoying the wonderful sunshine. As we wrap up this year and start working on the upcoming school year, we wanted to let you know...